Our Have-A-Go scheme is specifically designed for those who have always fancied trying clay shooting, but have never done so before.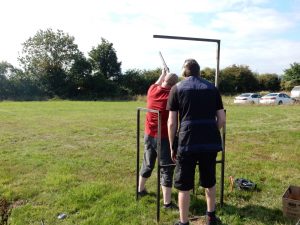 This is where the complete novice can come along and try our sport.
With one to one tuition, this is the ideal way to get a taste of clay shooting.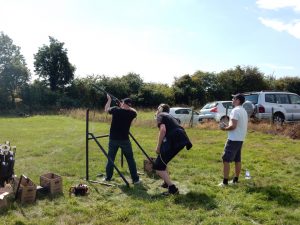 This can be offered to individuals and small groups of up to five people. Please contact us if this may be of interest to you.
Want something different as a gift for someone?
We offer the Have-A-Go package by way of a gift voucher. You can really make someone's day go with a bang!