We can offer an enjoyable visit whatever your level of ability.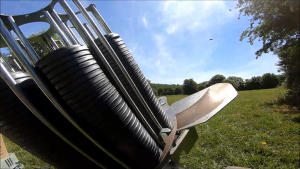 All our traps are electrically operated with push-button release.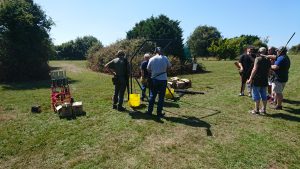 We have a variety of stands offering an assortment of targets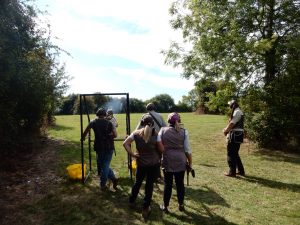 The layout changes at every meeting. So no boring same old shoot here!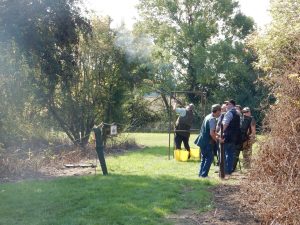 Some stands are more challenging than others, but there is something for everyone.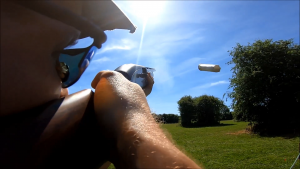 Our location also offers a variety of open and tree/shrub areas to enhance your experience.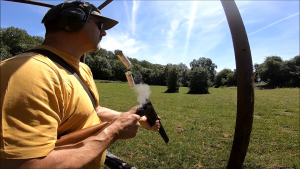 All shooting is carried out from within safety cages which may also include fence panels and barriers.